[wp_ad_camp_2]

[Tweet "the old big room house guys still have their following but it doesn't feel like anybody really cares."]

[wp_ad_camp_1]
Avicii is a superstar who needs no introduction, gaining international success over his relatively short-standing career as one of the top names in electronic music.
His claim to fame was of course through big room house, a style which Avicii has largely shied away from in his recent year's attempt to distance himself from the genre and make a move to country music.
In a recent interview, Avicii gave his honest opinion as to why he left big room house music behind:
"You're not really being relevant. You would still have your gigs and your following… I think some of the old big room house guys still have their following but it doesn't feel like anybody really cares."
Ouch. Despite the dedicated faction of big room house-lovers around the globe, one of its founding fathers is simply over the scene.
"It's nice to be in touch with the new kids that are coming up like the 38, 58-year-olds who are producing country music and they see me as kind of their pioneer lumberjack." "It's really cool to be in touch with them. I think if I were to be the big room house DJ they would have been so disconnected with that sound that I wouldn't be that much inspiration for them, and vice-versa."
People from the redneck community are irate. They flooded his social pages with hateful comments and the Avicii team had to install special software to auto-block all the trash talk.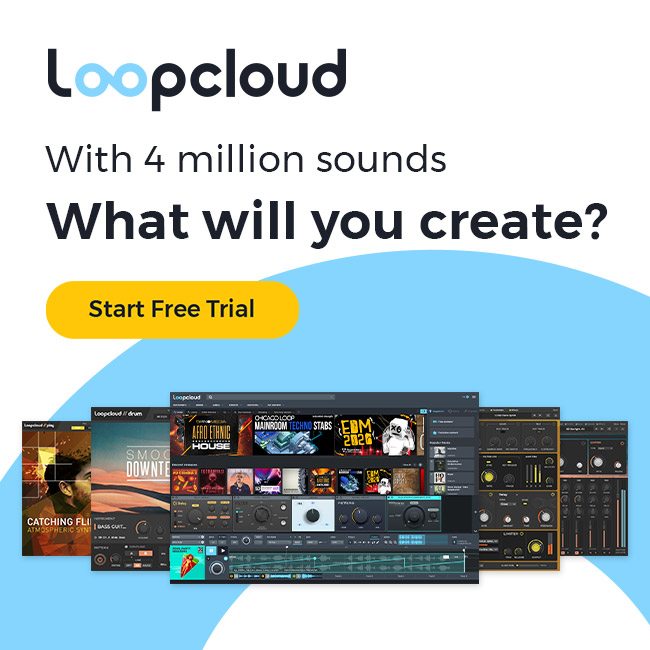 Billy-Bob Johnson: "Who does this kid think who he is? Coming from Sweden and shit and calling himself the "premier lumberjack?!" Lumberjackers ain't from Sweden my friend. Your shiny Ableton program won't have a plugin to floor these gigantic trees like I do on a daily basis. You couldn't hit a bull in the butt with a bass fiddle, boy"
Babey-Ann Williams: "Who do you think you are? You make my ass draw up so tight you couldn't drive a toothpick through it with a sledgehammer."
While many believe Avicii made the move to country music for the cash, he argues it was actually to be more in sound with the future. Either way, big room house is still thriving without its prince, and Avicii remains a legend.
Connect:
[wp_ad_camp_5]
[wp_ad_camp_4]