[wp_ad_camp_2]
Twitter & the Trancefamily were on fire this week after Dash Berlin tweeted:
Just heard that I will not be playig at #ASOT600 🙁
Armin seemed surprised and publicly said he would check out what was going on. Then Armin stated:
I just spoke to my agent and we've NEVER offered any other DJ more money than this time. Why @Dashberlin ? And why do you play it like this?
Twitter hell broke loose and a gazillion of both cheesy and clever Cash Berlin memes flooded the internet.
[wp_ad_camp_1]
Thruth be told: THIS IS A BRILLIANT PR STUNT
No of course there is no beef between Armin and Dash. Agreements have long been signed. Money has been transferred – But to cause an extra steer and get the news trending, TEAM ARMADA did something that was previously only known to rappers: Create a fake beef that will ultimately make it to the mainstream media.
The beef was reported in one of Holland's biggest papers, Sp!ts: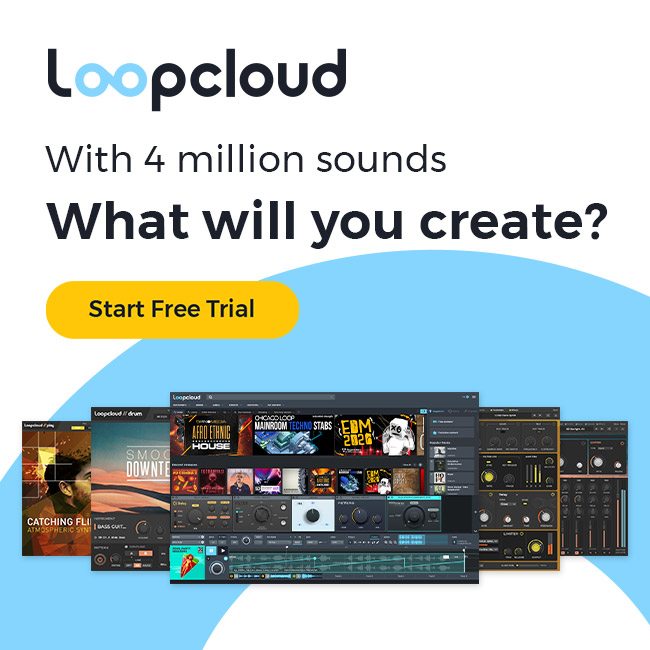 Instead of paying hard cash for advertising campaigns online, ARMADA, Dash and Armin just got themselves a new stream of FREE publicity.
Still the memes and Youtube vids were pretty funny!
So thanks Armada, Dash and Armin for the laughs!
[wp_ad_camp_5]
[wp_ad_camp_4]