MUSK, IT&D REVEAL MASSIVE OPERATION FOR FIRST EDM EVENT TO TAKE PLACE ON THE MOON.
Elon Musk, founder, CEO, and CTO of SpaceX; co-founder, CEO, and product architect of Tesla Motors; co-founder and chairman of SolarCity; co-chairman of OpenAI; co-founder of Zip2; and founder of X.com announced plans to throw the first-ever EDM festival on the moon in cooperation with IT&D.
Musk, a long time fan of tech is incredibly excited to bring some of his favorite artists to the moon.
MUSK: "It is going to be a massive operation. Not only do we have to fly in all the crew and artists. For this venture we also need to transport the entire audience. With the use of our commercial space ships, we can bring up to 50 EDM fans at a time. In total there will be 200 flights for a total of 10,000 EDM fans who will witness the unique spectacle.
Cost per ticket will be USD $18000.00. It's a steep price; yet, the average EDM fan has already spent this amount on EDM concert tickets in their lifetime. Since this is so special, we anticipate we will sell out well in advance." 
Deadmau5 and Daft Punk are confirmed as the headliners. Their helmets are easily modded to adjust as space helmets.
The dance music pundits have different views on the event.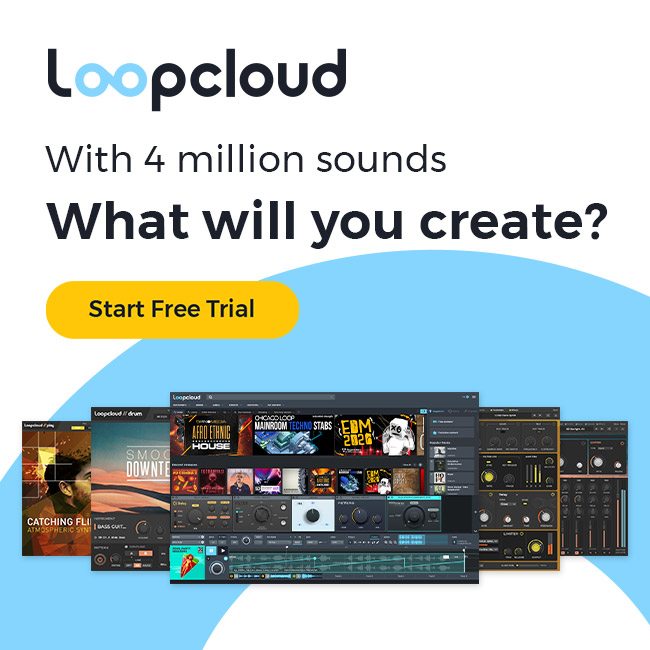 Many are excited to see how this will unfold. Yet some of the oldschool veterans call for Musk to make this a one way flight.
CONNECT: