[tps_header]
[wp_ad_camp_2]
[/tps_header]
We've seen them pop up everywhere. DJ's that have a remarkable talent for not having talent. It doesn't matter if you are poor or wealthy; unknown or famous. Talent or no talent is a feature by itself. Some DJs who come from a wealthy background and have resources actually do have talent. Others don't. Let's go through five pages to learn how we can spot the talentless DJ from miles away.
001: THEIR PROMO PICS NEED WORK.
[wp_ad_camp_1]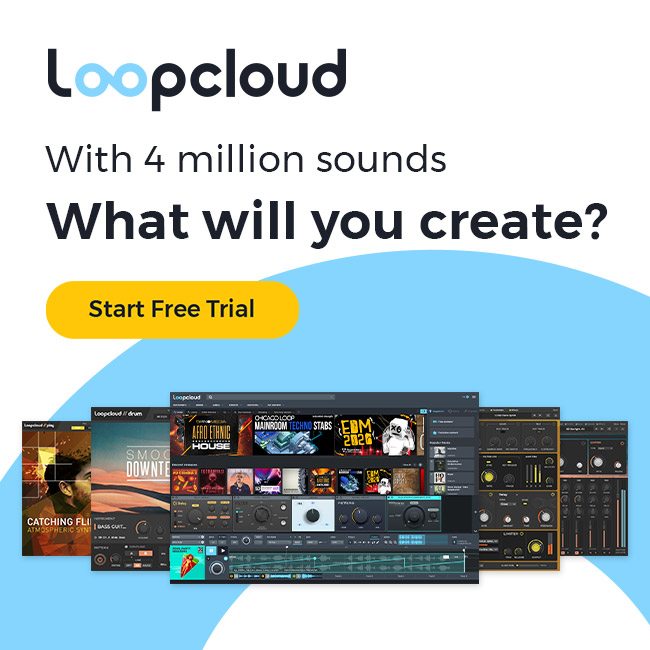 With special thanks to Jameson Just providing inspiration for the article.
Connect
https://www.facebook.com/JamesonJust
[wp_ad_camp_5]
[wp_ad_camp_4]