[wp_ad_camp_2]
[wp_ad_camp_1]
Montreal producer HIBERNATE loses entire album after drunk girl destroys his studio computer during a party.
But then finds it again. Somehow.
Four years ago, Montreal artist Hibernate produced 8 tracks in an inspirational storm not lasting more than six days. The result was a dance-floor-crushing array of electro, progressive and nu disco. But then, disaster struck mercilessly as the hard drive in his studio computer was obliterated during a minor explosion. The mishap occurred after a very intoxicated girl tripped over the main power feed to the equipment, causing a catastrophic power surge which fried the hard-drive. Enraptured in his creative ecstasy, Hibernate (Joseph Borg) completely failed to remember to create backup copies of the material. Angry – then eventually desolate – the artist licked his wounds and went on to create new music.
This story is over right? Wrong.
Over a conversation with fellow producer Jordon F., he learned that Jordon had a hard drive kicking around his studio with a bunch of Hibernate tracks on it. How? Hibernate would typically send 'J.F.' pre-mastered versions of his tracks in order to get last minute mixing advice on things like effects, levels, EQ and general vibe. Wondering if any of these tracks could be the 'lost tunes', he asked Jordon if he could take a look through the drives. Extraodinarily, EIGHT of the tunes were found in an 'almost complete' state after being sent to the precision ears of Jordon F… a fact that Hibernate completely overlooked due to being so consumed in his music production.
[Tweet "The mishap occurred after a very intoxicated girl tripped over the main power feed"]
So, that is the story of how the 'Lost Tunes' became found. Of course, all of these tracks were re-mastered and touched up by Hibernate for the 'modern age' (electronic music moves oooh so fast these days).
Hibernate has been writing (and not losing) electronic music of various genres for 15 years, with some of the world's top Djs giving his tunes continual support. Some of the many superstars who have made use of his talents on-the-floor are Paul Oakenfold (featuring Hibernate's 'Left Alone' as the lead-off track on his Perfecto Vegas compilation), Markus Schultz, Armin Van Buuren (who played early Hibernate trance repeatedly on his 'State of Trance' radio show), and many, many more.
If the dance music community promises to give the hard work of this production legend a careful listen, Hibernate promises to click save more often.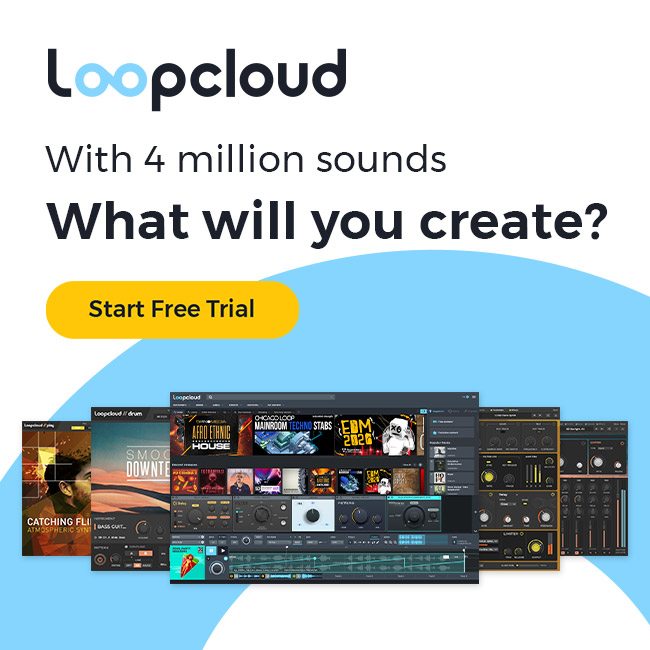 Save.
More on Hibernate
Joseph Borg, who is also know for making some seriously 'out of the box' electronic beats, also creates music under the aliases of Angry Muffin and Les Grooves. Under these pseudonyms he explores genre-expanded expression, with little or no regard for current trends and public attention. Angry Muffin is also featured in a self titled mocumentary viewable on youtube:
https://www.youtube.com/watch?v=AsrVKsXnp60
'The Lost Tunes' is now available on Hibernate's very own imprint Alpha Milk Recordings. Vol. 1 of the duology is available on all reputable online outlets such as iTunes, Amazon, Juno, and will arrive on the Beatport catalogue in early to mid January.
Connect:

Listen to Alpha Milk Recordings
Alpha Milk Official Site
Alpha Milk Facebook
@ALPHA_MILK

[wp_ad_camp_5]