[wp_ad_camp_2]
[wp_ad_camp_1]
In a bid to quickly move on current trends, Lego just announced the Richie Hawtin playset, just in time for the holidays!!
After his performance at Time Warp where he shoved a speaker stack onto a poor iPhone wielding techno fan girl, the hipsters at Lego thought this to be a good idea…
From the Lego site:
RICHIE HAWTIN PLAYSET
Recreate the action and adventure of the Time Warp™ events with the ultimate Richie Hawtin playset! This amazingly detailed rave scene with minimal design features the infamous Richie Hawtin, including speaker stack, laptop, DJ mixer, 25 DJ groupies, iPhone wielding fans and of course Mr. Hawtin himself.
Shove those speakers up your fans and get more Facebook fans in the process!
Includes 6 new and exclusive minifigures only found in this set: Richie Hawtin™ (Minus™ outfit), iPhone Girl™ (Freefall outfit), Minimal Fan™, Berghain Man, and 2 Berlin Hipsters™!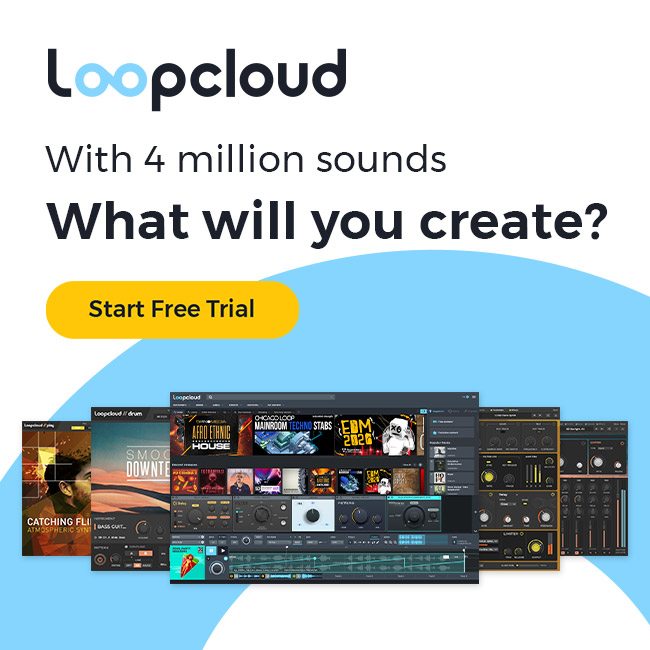 Event-authentic rave environments include the Superlaser control room and target monitor, Imperial DJ Booth, Vip Tables and more.
The Richie Hawtin Playset measures 16" (41cm) tall and 16½" (42cm) wide!
[Tweet "Damn – Check the Richie Hawtin Lego Playset!!"]
Connect:

www.facebook.com/hammarica
www.twitter.com/hammarica
www.soundcloud.com/hammarica
www.hammarica.com
[wp_ad_camp_5]
[wp_ad_camp_4]