[wp_ad_camp_2]
[wp_ad_camp_1]
A few weeks ago Hammarica was contacted by a representative of a new talent show for DJs by the name of EDM USA. All highly confidential at that moment, we were given an exclusive preview of the show.
Out of about 1200 people that signed up, 30 people were chosen to compete against each other in this 10 episode show. Each episode features a certain quality a modern EDM artist MUST have in order to make it. This is not about skill; it's about how to market yourself.
The creators of the show acknowledged that there is an abundance of talent  with serious skills out there. However, the show focuses on the one star that knows how to market their talent. Not so much on the musical aspect, because that simply doesn't work on TV.
The show is about to debut on December 22nd and from there on will air for 10 weeks consecutively. In each episode, the DJs will compete on one specific subject concerning a successful DJ career. Below some exclusive previews of the show.
EPISODE 001 – HOW TO POSE ON STAGE
DJing is as much about the show as it is about the music. Well in all fairness it is actually more about the show than the music nowadays. That is why Paris Hilton is the highest paid DJ at the moment. So DJs should be able to show serious showmanship.
In the first episode, Avicii explains how to make the perfect heart sign. A representative for Armin explains how the team came up with the 'Jesus pose'. The contestants are asked to study the signs and poses and come up with their own.
One contestant refuses to do this while shouting 'I thought it is about the music!' and is booted from the show instantly.
EPISODE 002 – HOW TO MAKE THE BEST MEMES FOR FACEBOOK
In order to be popular as a DJ, it's a waste of time to make good tracks. It's better to spend more time on socials media. Facebook, Twitter, Instagram, Youtube and Soundcloud are more important than ever. Contestants are followed as they are asked to create a series of hilarious memes for their social media pages. As we all know, music is not the driver of fans. Humor is.
The Stanton Warriors give our contestants a lesson in how to find the most viral memes, videos and how to create them from scratch.
EPISODE 003 – HOW TO SECRETLY HIRE GHOST PRODUCERS
In between all the fun stuff of having a DJ career, it's essential to provide your fans with new music. However, a lot of DJs were not meant to be producers. They don't have enough talent to make really ground breaking (read: chart-topping) material. That's why it's really important to hire the right ghost producer.
Of course no one wants to know about this fact of the industry; and therefore it's essential to handle this in the utmost discrete way. When talking to any kind of media, never admit to hiring the services of a ghost producer. Moreover, have your paperwork in place. Always pay your ghost producer well, so that you won't be surprised with stories in the media that will reveal your scandal.
The contestants are then set on a mission to find and contract a ghost producer. A media team comes in to interview the contestants while they have to avoid questions in relation to ghost producing in clever ways.
EPISODE 004 – HOW TO DO STUNTS ON STAGE
Watching a DJ merely play really good music can be quite boring. Who wants to watch some person just stand behind a mixer who twist a few knobs now and then? People want action!! Therefore it is essential the DJ acts as a stunt man as well.
Contestants meet up with a stunt man from LA to learn about everything: from stage diving, to rafting the crowd and climbing onto the sound system.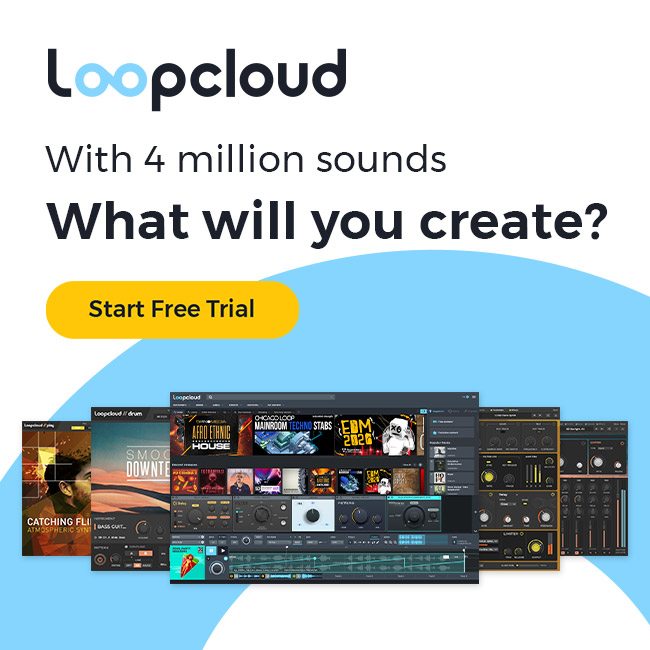 EPISODE 005 – IN THE KITCHEN WITH..
Speaking of stunts. Food is as important as records during a show. That's why the contestants are invited to Steve Aoki's kitchen to see how he makes the cake. Using only the best pre-mixed cake mixes, giant cakes come out of the oven.
Contestants are then lured into a cake throwing match of epic (pro)portions.
EPISODE 006 – MANAGING GROUPIES
In order to have a successful DJ career , it is important to be seen with as many girls as possible. This goes both for male and female DJs. Sex sells, and the more boobs to appear on an artist's social media page, the more fans will be attracted.
For the contestants who are currently not yet popular enough to have groupies, it's important to fake it. Therefore one of the best paid pick-up artists appears in the show to explain how it's done.
Contestants then compete against one another to get the most groupies with them at the VIP table.
EPISODE 007 – REAL ESTATE
Episode 007 features an interview with Mark P. Russell, the real estate agent responsible for securing Avicii's new mansion in LA. With the mansion as the backdrop, contestants are informed about all the hurdles it takes to secure such a property.
Since DJ careers are highly flexible when it comes to income streams, mortgages are usually not granted. Instead, DJs pay in cash.
Contestants then get into mock negotiations to purchase property. The one to purchase under the best conditions wins the episode.
We cannot tell about the rest of the 3 episodes yet, since they haven't been recorded yet, but we will update you.
It's really a fun show!!
Although it doesn't have much to do with music.
Connect:

www.facebook.com/hammarica
www.twitter.com/hammarica
www.soundcloud.com/hammarica
www.hammarica.com
[wp_ad_camp_5]
[wp_ad_camp_4]