[wp_ad_camp_2]

[Tweet "Labels will buy even more of their own records in a fight to top the Beatport Label Buying Top 100 Chart"]

[wp_ad_camp_1]
Everybody knows it, but no one really says it out loud: big labels buy their own tracks to get into the highest regions of the Beatport charts. And they do it massively, often with the help of services that buy hundreds if not thousands of digital downloads at the request of the labels.
Sources close to Beatport tell us they are aware and want to do something nifty with the information. Using their back-end systems, Beatport identified the companies buying these records en masse.
Since the chart data is massive and everyone is doing it anyway, Beatport reportedly decided to launch a new Top 100, listing the top buying labels on a daily basis. This might sound like name and shame; yet, in Beatport's mind it is actually a service to the young, unknown producers out there. Using the list, an unknown producer can seek out the best possible label to release their track on in order to get thousands of copies sold so they will ultimately top the Beatport chart. Using this chart, Beatport estimates labels will actually start to buy even more records of their own in a fight to top the Beatport Label Buying Top 100 Chart.
We're curious about the opinion of our readers. What do you think? Sound off below in the comments.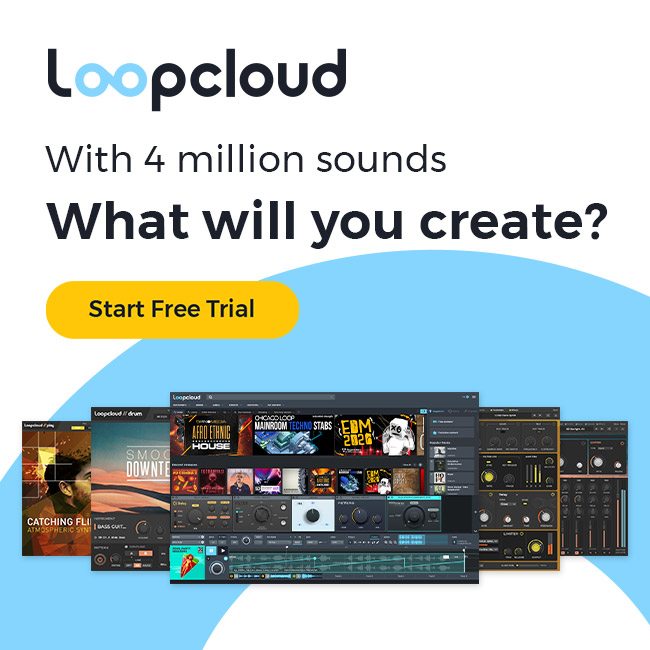 Connect:
[wp_ad_camp_5]
[wp_ad_camp_4]