[wp_ad_camp_2]
When I looked at the building plan, it turned out my bathroom was actually right next to his master bedroom!
[wp_ad_camp_1]
Sometimes music lovers have a difficult time dealing with people that don't love music as much. This is definitely the case regarding Darran Bruce, CEO and founder of The DJ Sessions. The DJ Sessions is one of the most popular streaming DJ shows from the USA, and until recently was streaming live from a beautiful location in Seattle's Sodo district. However, at some point, the building owner grew tired of the DJs and the music and kicked the show out of the building. What happened next is so awesome, we had to have Darran Bruce explain in his own words.
Darran Bruce: "I was all bummed out because we started this originally in my living room, moved it to my bedroom, after which we got our first 300 sq ft studio. Then we moved up and got the mobile studio truck. It got even bigger and better when I got the two massively sized studios: one 5000 sq ft and the other 2500 sq ft. We had tons of fun and many international DJs swing by, such as Dirtyloud, Moguai, Funtcase and many more.
However, when you have too much fun, some people get envious. As was the case with Mario Gonzalez, the building owner. He didn't like my shows, much less my late night events, so he gave me the boot without any reasoning.
I don't like it when people pull pranks on me like that, and that's where I get to action. After a few calls, I found out Mr. Gonzalez lives in a luxurious condo complex in downtown Seattle owned by a long-time buddy of mine. So then my buddy arranged for me to move into the unit right next to the one of Mr. Gonzalez. When I looked at the building plan, it turned out my bathroom was actually right next to his master bedroom!
So now I have set up the new studio in my bathroom. I am sure he will like it very much because I know deep in his heart he missed me. And he will love all the new house, trance and of course dubstep DJs that I will have come by in my bathroom to do 6 hour marathon shows. Of course by preference in the wee hours. We will have go-go dancers, a full bar, a hot dog vendor down the street and more. 
Yes, my 2014 kicked off nicely! Happy new year everyone!"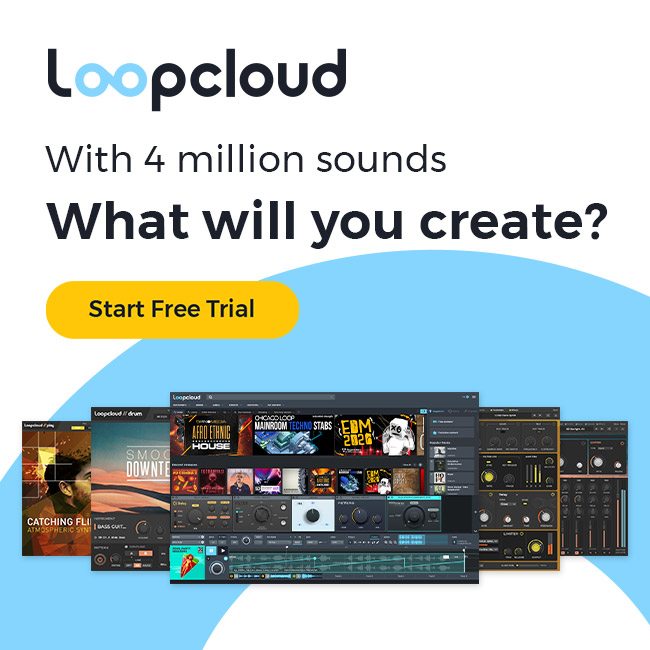 UPDATE! UPDATE! UPDATE!
The first epsisode of THE BATHROOM SESSIONS is a wrap and featured some of the best DJs from the ITV roster. Watch the first recorded episode right here
And check out the pics!
[Tweet "THE BATHROOM SESSIONS featured some of the best DJs"]
Connect:
www.thedjsessions.com
www.facebook.com/itvlivethedjsessions
www.ustream.tv/itvnw
[wp_ad_camp_5]
[wp_ad_camp_4]