[wp_ad_camp_2]
As the Bassrock remix of Jason Jenings' Chaos keeps gaining views (now 80,000+), Hammarica released a new video featuring the track 'Riptide'. Riptide comes from the Beachhead EP which was released earlier on the Hammarica label.
Get the EP on iTunes here: here: http://bit.ly/1GSSA69
The video features a fearless man, standing on top of an airplane, making huge loopings as he screams in agony.
The viewer views his pain, but it is quite entertaining 🙂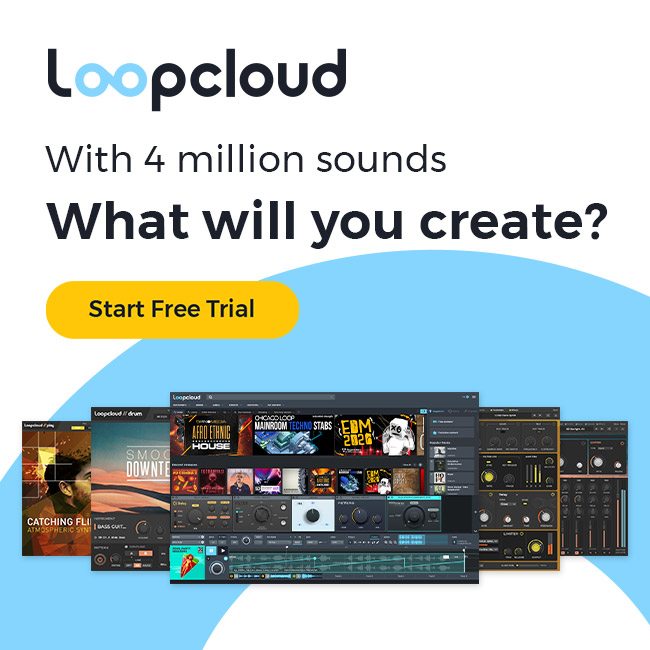 Bassrock just smashed a show on Seattle's Islander yacht – a sold out crowd went nuts to a set filled with 100% Bassrock originals
For bookings & press inquiries, please contact Wilf Libgott of www.hammarica.com | wilf@hammarica.com
[wp_ad_camp_5]