[wp_ad_camp_2]
[wp_ad_camp_1] 

TIESTO has made a decision that fans will cherish world wide* Initially known as the leader in trance, Tiesto will go back to his roots with a new label dedicated to trance. It will be officially launched at the first MAXIMUM TRANCE event, a new concert series featuring Tiesto which will tour around the world. Maximum Trance will have its lift off at a location yet to be announced in Los Angeles this Summer.
According to our source who spoke on condition of anonymity, Tiesto has reached to his former production partners to create a brand new Tiesto trance anthem. This anthem will have its world premier at the Los Angeles edition of Maximum Trance.
Tiesto aka Tijs Verwest is perfectly happy with the big room/electro house sound he is known for nowadays. However, he longed back to the days of his massive trance shows and classics like Flight 643, Adagio For Strings and Lethal Industry. The Maximum Trance imprint will not interfere with his other projects, and his label Musical Freedom will continue its course.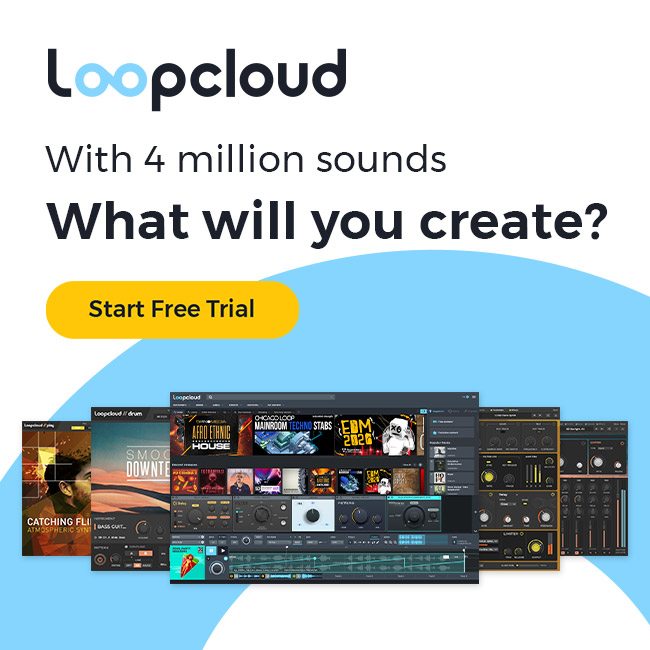 Rumors say that Verwest might go into the studio again together with Ferry Corsten to create new Gouryella tracks.
*APRIL FOOLS!!! 🙂
Connect:
www.tiesto.com
facebook.com/tiesto
[wp_ad_camp_5]
[wp_ad_camp_4]