[wp_ad_camp_2]
One day, minutes before yet another sold-out stadium event, a thought of brilliance struck the DJ's mind. A porn addict by nature, he wondered: 'Why don't I just use The Stranger when I perform?"
[wp_ad_camp_1]
Popular DJs have a tough life. Especially the most popular ones. All the private jets, penthouse hotel suites and exclusive restaurants aside, they get scrutinized by the EDM community for their mixing skills. Well maybe not so much by the party people attending the events, but more so by the internet heroes who see said performances on flaky YouTube vidz after which they give their (usually biased) opinion on the DJ.
Which most of the time isn't favorable.
All this criticism didn't sit well with one top 20 DJ. And it was hampering his performances. All the stress piled up until it became a horror for the DJ to even show up at events. The thought of all the (online) ridicule just became too much.
One day, minutes before yet another sold-out stadium event, a thought of brilliance struck the DJ's mind. A porn addict by nature, he wondered: 'Why don't I just use The Stranger when I perform?"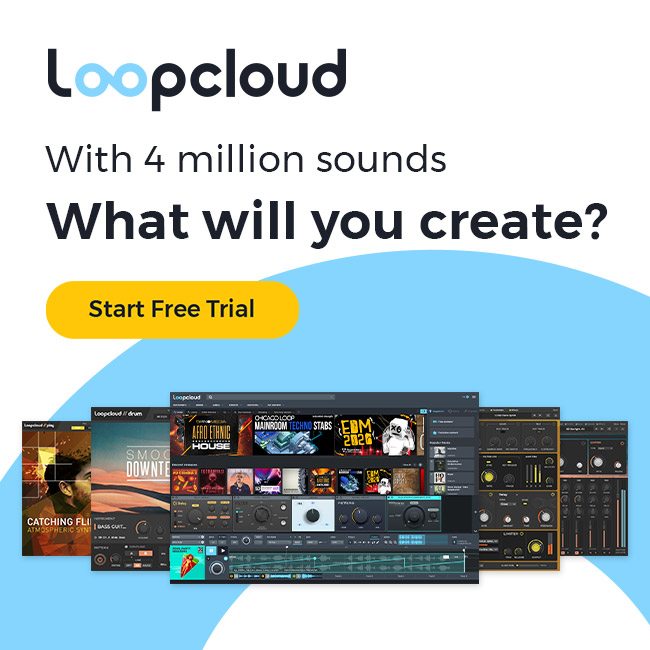 That's when he lay down on his arm until blood passage was zero and his limb numb to full effect. Immediately after he took stage behind the decks. Due to the numb arm his mixing skills got worse. Yet, it was the perfect solution to get rid of all the mental stress.
The Top 20 DJ: "Essentially, my mixing got worse, but you know, using The Stranger' I can effectively blame fault on someone else since The Stranger doesn't feel like me. When I'm wanking behind the decks, I can just blame it all on him…."
[wp_ad_camp_5]
[wp_ad_camp_4]