[wp_ad_camp_2]
[Tweet "Bieber should stay as far away from music as possible."]

[wp_ad_camp_1]
Hammarica.com EDM News, Seattle: JUSTIN BIEBER, the troubled popstar troublemaker was charged with ASPIRING A DJ CAREER, owning a pirated copy of Ableton Live, further ruining the reputation of fellow Canadians in the land of dreams, peeing in the record bag of DENNY ZENAGLIA, leading an organized crime organization and resisting arrest after police saw the young punk trying to shovel his way up the DJ booth where CARL COX was playing early Thursday morning, Miami Beach police said.
"What the f*** did I do? Why did you stop me?" Bieber asked the police officer who pulled him from the booth just after 4 a.m., according to the arrest report.
Bieber, 19, was released from a Miami jail an hour after he made a brief appearance through a video link before a Miami judge, who set a "standard" $2,500 bond Thursday afternoon.
He strutted out of the jail dressed in black, with a baggy hoodie covering his head. His pants appeared to be baggy leather. Bieber briefly sat on top of a black Cadillac Escalade, where he waved to screaming fans, before he was chauffeured away.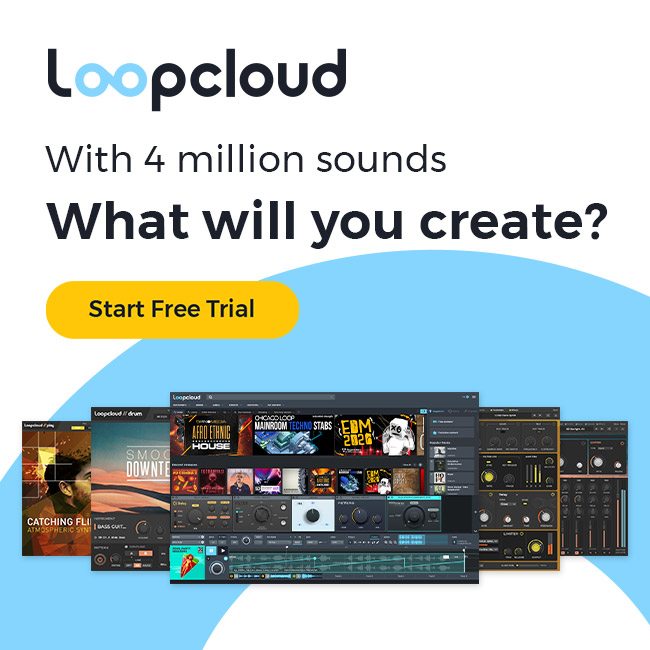 At the bail hearing, the singer, dressed in an orange jail uniform, stood silently with his lips sometimes pursed as attorney Roy Black represented him in the hearing earlier.
ZENAGLIA: "For many troubled souls, music has always been the answer. In Justin's case – and especially after he peed my record bag filled with rare 12″ classics, music should NOT be the answer. Bieber should stay as far away from music as possible. Sure, let him do car races, get piss drunk, fuck Brazilian strippers, throw eggs at his neighbor's house and do meth. But NOT under ANY circumstance let him anywhere near a recording studio, DJ set or Ableton equipped Macbook."
[wp_ad_camp_5]
[wp_ad_camp_4]