[wp_ad_camp_2]
One witness going by the name of Large Marge said "There was this sound, like a garbage truck dropped off the Empire State Building… Yes, Sir, that was the worst accident I've ever seen."
[wp_ad_camp_1]
DJ MIKE MIRO recently set out to record what many called "the most dangerous live DJ set ever attempted."
"I hadn't DJ'd in a while" said Mike in a recent interview.
MIKE MIRO: "Seeing as most DJs today rely on laptops with auto mix software, DJ controllers, and some not even using headphones or plugged in gear, I began believing traditional beat matching using your ears just wasn't possible anymore. Even my friends said only a Mad Man would dare attempt it."

Mike (age 38) started DJing in 1996, and learned on vinyl. Mike still uses primitive CDs to mix. Mike is best known for his highly acclaimed signature futuristic deep house/nu disco DJ mixes. Despite warnings, Mike got behind the decks for perhaps the last time ever.
He started off smooth and steady, and continued to mix flawlessly track to track while keeping his focus on the crowd. But just as Mike made it to the end of his set, something went terribly wrong. A confused female wandered up to the DJ booth. Mike said the female appeared to be "smuggling balloons." She asked Mike "Where's your Laptop? Can You Play Party Rock Anthem, or Avicii Levels?"
Mike violently BARFED, then plummeted (3) feet straight down to the dance floor. One witness going by the name of Large Marge said "There was this sound, like a garbage truck dropped off the Empire State Building… Yes, Sir, that was the worst accident I've ever seen." The accident left Mike within an inch of his life.
Mike Miro's lifeless body was rushed to the emergency room, where he remains in critical condition. Doctors say the fall broke every bone in his body, and the song request broke every bone in his soul. He may never DJ again. He'll likely spend the rest of his days hearing through a straw. Please pray for him.
Follow this story on his Facebook page (http://www.facebook.com/djmikemiro), and listen to the live recording that nearly took his life on Mike's Soundcloud (http://soundcloud.com/mikemiro).
 
You can help Mike out with his medical expenses by booking him.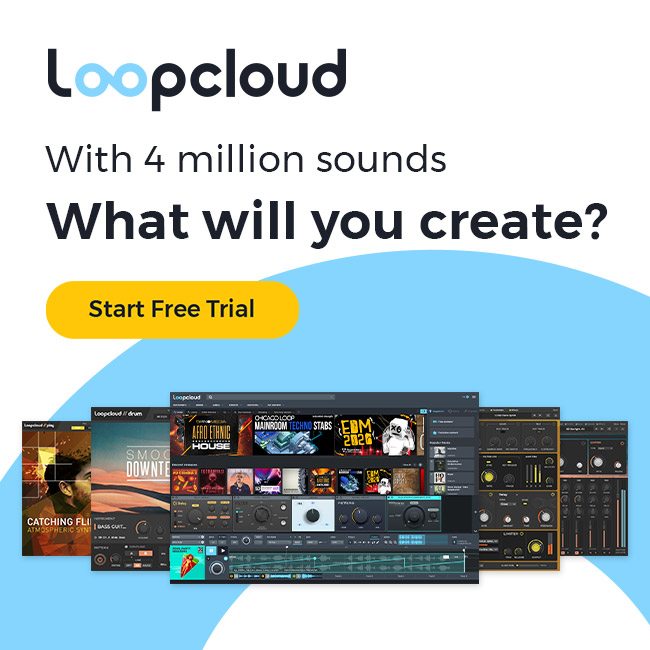 Bookings & Inquiries
(305) 814-7365
www.nsdjs.com/?p=925&dj=Mike%20Miro
For press inquiries, please contact Wilf Libgott of www.hammarica.com | wilf@hammarica.com
Connect:
SoundCloud: http://soundcloud.com/mikemiro
FaceBook: http://www.facebook.com/djmikemiro
Beatport: http://dj.beatport.com/mikemiro
Website: http://www.mikemiro.com
[Tweet "There was this sound, like a garbage truck dropped off the Empire State Building"]

[wp_ad_camp_5]
[wp_ad_camp_4]