[wp_ad_camp_2]
[wp_ad_camp_1]
They are arguably the most popular dance music band on the planet, and have been for ages DAFT PUNK.
A French duo composed of musicians Guy-Manuel de Homem-Christo and Thomas Bangalter. They never had to fight for success. The world loved the both of them from their very first EP… Well that's not completely true since the world didn't love them when they were still punks.. and into a punk band of sorts that no one knew.. Except for the journalist that gave them a review and called them a bunch of DAFT PUNK. See, that's where they got the name from initially.
Fast forward, the guys couldn't help themselves, married, got kids.. (the horror – but to everyone their hobbies). As you can imagine.. their lives as the rockstars of planet Daft Punk is difficult to parallel with family life.
Yet Thomas and Guy are smart about it and never wanted any publicity and rarely give interviews. Their faces always covered. Some people think this is for the show. But it is an industry secret that it is not. It is for convenience and everlasting stardom. Hammarica has one of its editors working for Daft Punk's record label and therefore was easily able to obtain and confirm valuable information.
Since both of the guys are true homebodies (the hint is in their first album title) Daft Punk doesn't like performing. At least not at an insane rate. Sure they like the occasional gig, but like the rest of us: they just want to stretch on the couch, turn on Netflix and watch a few episodes of Desperate Housewives.
But they are the most popular dance band on the planet!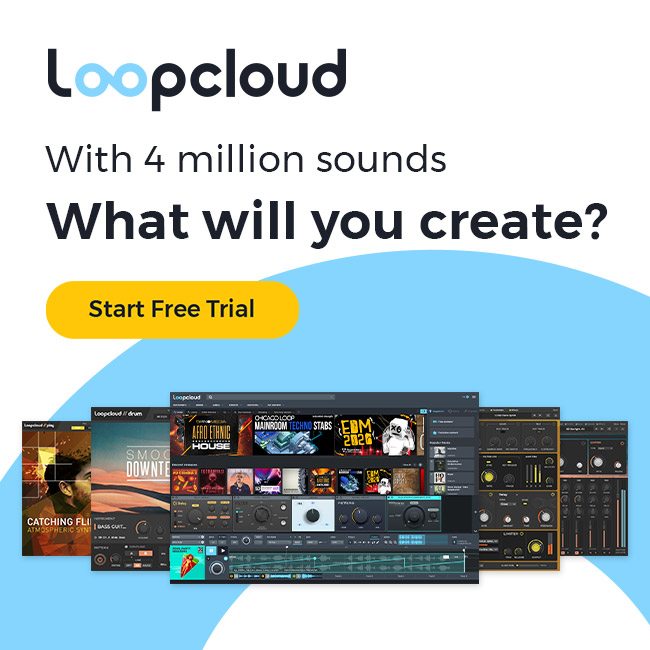 The scheme of the masks was actually initiated to always cover their identity on stage so they'd be able to not miss out on a single show and cash in all the money that comes with that. The first time they made use of it was at a show back in '97, Thomas had food poisoning and wasn't able to perform. So they asked their tour manager if he could take Thomas' place. He put on the helmet, was roughly of the same height and size as Thomas, and no one had a clue! A MASSIVE SUCCESS!
So the last number of years, Daft Punk got tired of all the shows. So they actively sought out stand-ins that qualified. One of the first stand-ins was a guy from LA who trained for a few years. The main thing is that you have to be able to wear the mask in a cool way and have somewhat of a musical talent.. Now the mask wearing went well and was like second nature to the guy. But the musical talent was a problem. A BIG problem. Daft Punk fired the stand-in and the stand-in then sought to skyrocket a career for himself, and remarkably succeeded as DJ BL3ND.
Daft Punk hired other stand-ins, and that went ok, but most of them didn't have that spark. So a few years ago they reached out to JOEL ZIMMERMAN, better known by the stage name of Deadmau5. They figured he had experience not only with wearing masks, but also playing large shows and be somewhat musical.
They were a bit bummed at the interview when Joel explained he isn't near anywhere musical and is merely an individual  who 'just presses play.' There was work to do, but eventually Joel got the knack of performing the Daft Punk show and is a secret member ever since, while one of the Daft Punk can take turns and relax at home with their families when they so desire.
Connect:
http://www.daftpunk.com
More Info
[wp_ad_camp_5]
[wp_ad_camp_4]