[wp_ad_camp_2]
[wp_ad_camp_1]
DJs have a different kind of responsibility nowadays than 10 years ago. 10 years ago, a DJ would get booked for an event. 200 dollars or so if you were a local and 40 grand if you were among the top line DJs. That all has changed in recent times.
Now, DJs are not only expected to play a killer set. No.. aside of being an expert at their craft musically speaking, they need to be managers, social networking gurus, record label owners, clowns, radio presenters, do well with rafting, and lastly be good cake bakers among other things.
Aside of all this, promoters now expect the DJs to promote the actual events they are booked for. That means supplying the artwork, flyering, pasting posters on city property, and last not but least INVITE ALL THEIR FACEBOOK FRIENDS.
So what did one of our editors mention the other day? Apparently Tiesto was booked for a high profile gig in New York a few weeks ago. Everyone excited… hell it's Tiesto right?! Fee was paid well in advance by the talent booker. So everything seemed well on its way……
Until.. the promoter found out TIESTO HAD NOT INVITED HIS 5000 PERSONAL FRIENDS ON FACEBOOK FOR THE EVENT.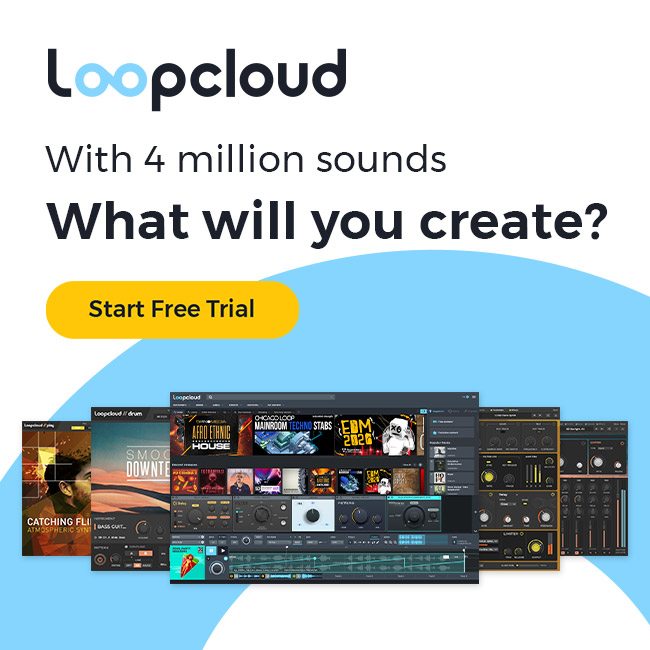 Angrily he called Tiesto on his cell phone and asked him why the F he had not sent out the invite. Tiesto calmly replied that he never does shit like that. And was not going to comply.
Well.. that set the promoter in a bad mood and subsequently, Tiesto was TAKEN OFF THE BILL for failing to send out the Facebook friend invite.
Go figure!
Connect:
http://www.tiesto.com
More Info
[wp_ad_camp_5]
[wp_ad_camp_4]