Please tell our readers a little bit about your background.
My name is Marc van den Hurk. I am a music producer from Eindhoven, the Netherlands for over 30 years. I started in the 80s producing hip-hop, but soon discovered electronic music and started to grow my interest in synthesizers and technology.
Today I mainly produce techno and dub techno under the name Kamansi. I also teach music software and music production, am a certified teacher for Steinberg and certified by Moog as a MoogPro product specialist.
I am a beta tester for soft- and hardware from Steinberg, Native Instruments and Rob Papen.
I also have a music tech blog Gearjunkies. Here we write and make videos about studio ear, synths and software.
What is your favorite piece of hardware gear to work with and why?
My favorite piece of hardware synth is the Moog One synthesizer. Besides it's unprecedented full and warm sound, the possibilities when it comes to synthesis are almost endless. It's almost like a modular synth.
Is there a specific VST plugin that radically changed your workflow?
When it comes to plug-ins, a few stand out above the rest. Besides being a fan of all Rob Papen plug-ins, I am very impressed with the sound of Arturia's Pigments. Its sound engine and modulation capabilities make this synth a great tool.
Do you have a specific workflow when it comes to creating tracks. For instance, do you start with a beat or with a melody?
My working method has been the same for decades: I start with a setup, which I call the Beatles setup. Within a day, maybe two days there should be a base of: drums, bass, vocals (or lead) and guitar (backing lead / pads for example). If the base is not solid within two days, I throw the track away and start over.
My production process also consists of phases: composition, arrangement sound design and final mix. Also in this order. I rarely look back at a previous phase, especially not in the final mix. It's not called FINAL MIX for nothing!!!
Which aspect of music production do you feel you excel at?
I excel at sound design, creating layers, using effects and modulation.
Your best advice to get that kick drum pounding?
The best advice for creating a kick? use a synth as a base! Predator 2 often forms the basis of a kick for me. When I use samples I often use a number of layers of different kicks, which I mix and where I use the best of the sample through EQ. If you need a compressor to make a kick pump, then your basic sound is not good!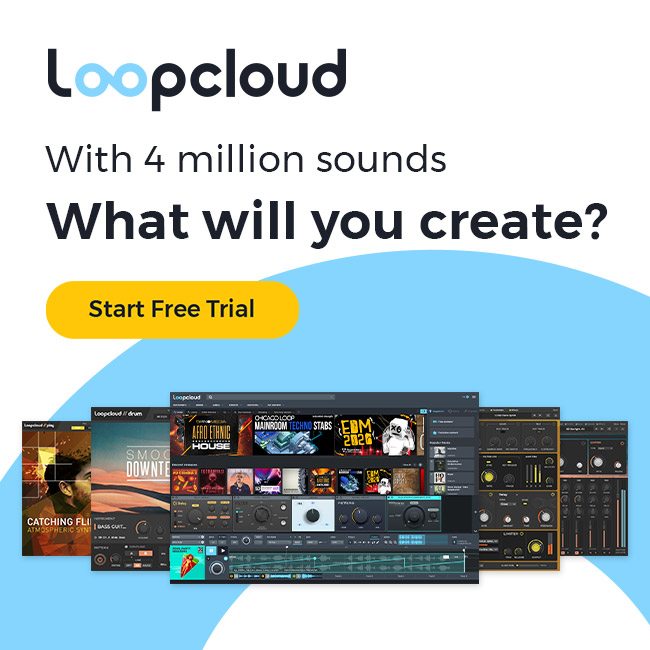 Out of all the productions you have made, what would be your personal favorite?
I'm not proud of any production, I never listen back to my own tracks either. I always hear something of which I think: I should have done this differently.
What is the best advice you have for other producers in the game?
The best advice I can give are actually two, no three: the first: synths do not make your track, but processing does! which one then? UAD!!!
Two: don't start working with sounddesign during the composition phase. If you want to play a bass line, take the first bass! Are you working on the lead and you suddenly have an idea for a bass line? play it with the lead! This way you stay focused on what you're doing.
Three: don't master your own tracks, because you can't do that with software and your KRKs.)
Where can people find you online?
You can find me online at http://www.bambamstdio.nl (Dutch) and at Gearjunkies: http://www.gearjunkies.com
Get the gear here:
Arturia's Pigments.
Predator 2
This site is an affiliate of Plugin Boutique and we earn a commission from sales.