[wp_ad_camp_2]
"A yet unnamed Vegas nightclub who had booked the DJ for the astronomic sum of $487,299.23 after taxes, proposed to replace its confetti with dollar bills matching the DJ's fee."
[wp_ad_camp_1]
In an unprecedented feat, a yet UNNAMED SUPERSTAR DJ has decided to give back to his fans. Management of the DJ informed us their artist grew so disgusted with the fees he receives for gigs where he  "just plays a few hits from the Beatport Top 10," he felt the need to give it away in its entirety to cleanse his soul. However, he wanted to do it in a way never done before. Go BIG or go home!
So a yet unnamed Vegas nightclub who had booked the DJ for the astronomic sum of $487,299.23 after taxes, proposed to replace its confetti with dollar bills matching the DJ's fee, and a couple of pennies. And not pay the DJ for services. After some deliberation, the management and DJ agreed this was the best way to give away the money, while further strengthening the DJs brand and fame.
The gig is planned to happen at the same time as the Ultra Music Festival, in a bid to secure Vegas as the number one party place in the world and give the finger to Miami.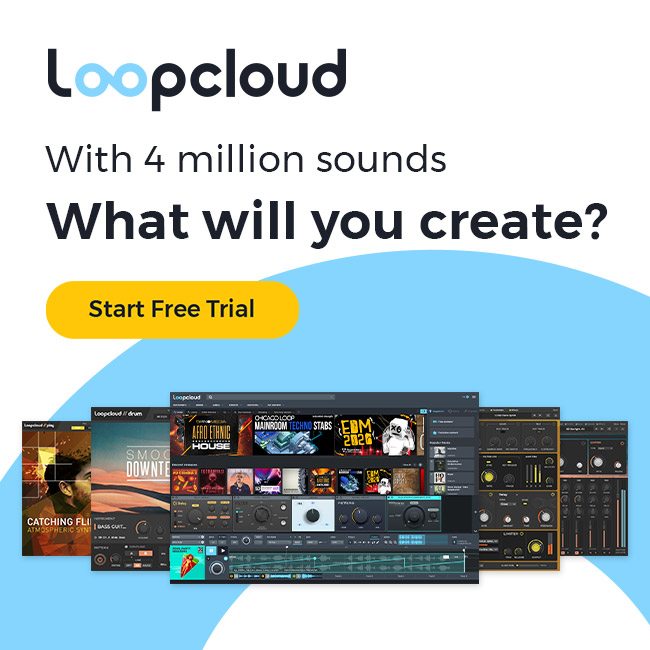 More information will follow as soon as we receive it and get clearance to publish.
Do you feel DJ fees are astronomically high? Or not high enough? Do you find the DJ's idea a noble deed, or is this a relatively cheap PR stunt? Sound off in the comments below. 
Connect:
www.facebook.com/hammarica
Need promo? www.dancemusicpr.com
[wp_ad_camp_5]
[wp_ad_camp_4]