[wp_ad_camp_2]
[Tweet "Under the doctor's eyes it became clear that Hardwell did not in fact 'hard well.'"]

[wp_ad_camp_1]
Freshly chosen as the number one DJ in the world, Hardwell experiences immense success. Just last weekend, hundreds of Scottish fangirls fainted as they caught a glimpse of the young superstar when he left his tour bus.
The new title also came with a lot of new sponsorship possibilities. Among the regular multinationals  such as Pepsi, Coca Cola, M&M's, Lego, Hot Wheels, Mattel, Slurpee and Nesquik, another unexpected sponsor had knocked on the door of Hardwell's management: Pfizer, also known as the creator of VIAGRA.
Pfizer came to Hardwell since they thought he would be the best brand ambassador imaginable. Popular, fit and potent were just a few of the keywords that came up in a brainstorm session led by Pfizer's marketing team.  Their slogan "DO YOU WANT TO HARDWELL?"
The week after, a gentleman's agreement was reached between Pfizer and Hardwell's management. There was only one clause in the agreement which needed to be fulfilled  to avoid breach of contract which stated Hardwell had to try the pills under doctor's supervision to share his personal experience.
All said and done, Hardwell went to the doctor's office where he was about to go under scrutiny as he took one Viagra pill. After half an hour, silence was all that was left in the office. A true moment of misfortune. Under the doctor's eyes (and the sexy girl dressed as a nurse to assist) it became very clear that Hardwell did not in fact 'hard well.'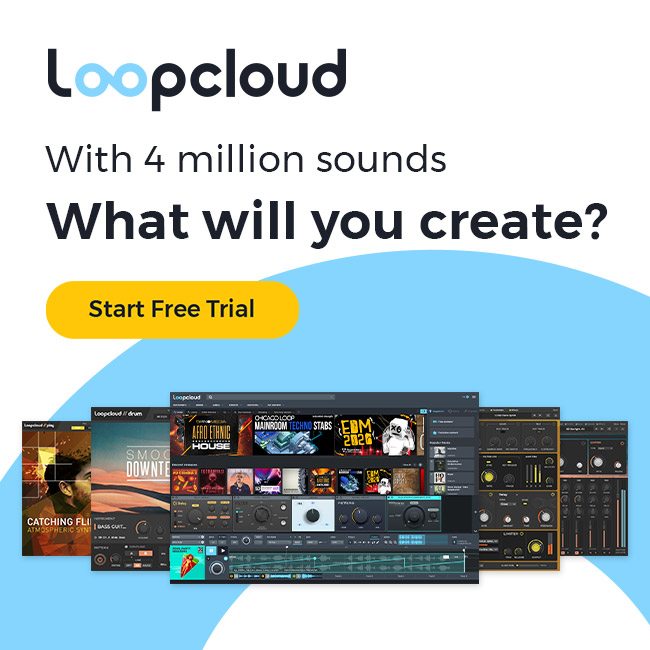 It was a disaster.
Pfizer officials were immediately notified. And subsequently walked away from the deal. Hardwell's management was still pressing for another opportunity. A special Hardwell branded pill that would be initially marketed through a soft launch. However, the hardliners within the Pfizer management turned down the offer without leaving any hope up.
Connect:
www.djhardwell.com
[wp_ad_camp_5]
[wp_ad_camp_4]